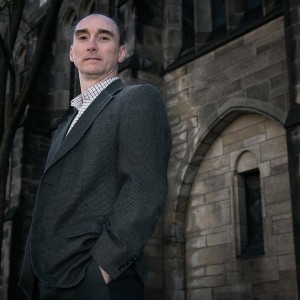 Originally from Pendleton, Indiana, Grant loved to read from an early age. Saving up his allowance, he spent it all at the local bookstore buying up as much as he could from the fantasy section. Writing has always been a passion of his. His first interest was poetry, which he wrote voraciously. Some of his early work from as far back as the 1980's can be found in various poetry anthologies.
Completing four university degrees, including a Masters in Sociology from the University of Essex in Colchester, England, Grant has lived and worked around the world, spending a number of those years in Japan. The sights and sounds from the various cultures he has seen help to fuel his imagination for writing. A corporate attorney by trade, Grant has published various legal articles and papers. However, when not working, he loves to escape in the world of fantasy and the paranormal.
Visit Grant at his website www.grantelliotsmith.com!