V.J.O. Gardner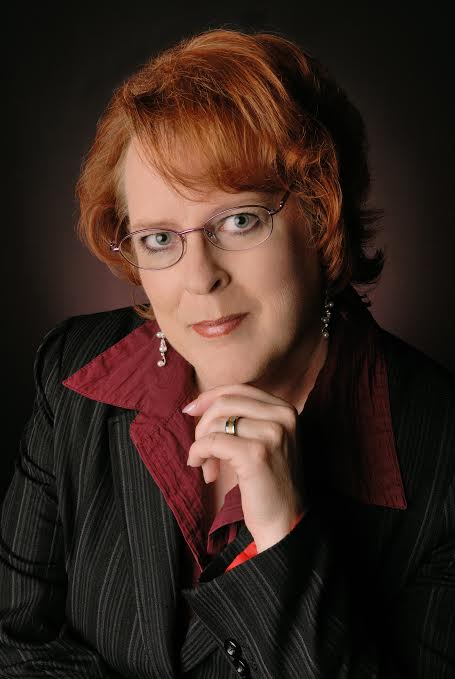 Growing up in a small town in Utah, V.J.O. learned good values like kindness and respect for others. While in high school she enjoyed classes like Public Speaking, English and Science. She went on to graduate from Dixie College (now Dixie State University) with an Associates in Communication. Since she learned to read she was a voracious reader, so in college she took Fantasy Lit and writing classes.
Shortly after returning home V.J.O. married and settled down to raise a family. She found that she enjoyed writing to take a break from the reality of life. "I found that besides drawing from my High School and College experiences that I've always enjoyed observing people and how they interact based on their individual experiences and upbringing," she said. This had a great influence on her writing. After raising a family, she felt it was finally time to begin to publish what she had been writing. V.J.O. also discovered that great stories can be told while remaining family friendly.
The road to publishing her first book has been quite an adventure, and has given her insight and experience through which she have realized that it's the journey of discovery that is the most important part of life.
Through submitting her books for review she have learned how to improve them further and in 2013 she submitted her first book, Blood of Ancient Kings, to her first literary contest. V.J.O was pleased and honored to receive an award for Blood of Ancient Kings from The DIY Book Festival in the Young Adult category.
For more about V.J.O. Gardner and her books, you can visit her online at www.vjogardner.com!
BOOKS BY THIS AUTHOR:

Dracona's Rebirth
OTHER BOOKS BY THIS AUTHOR:

Blood of Ancient Kings
Servant Queen