An Independent Publishing Company
Fantasy Fiction
Let our books take you to different worlds, dimension and time periods with our Fantasy Fiction genre.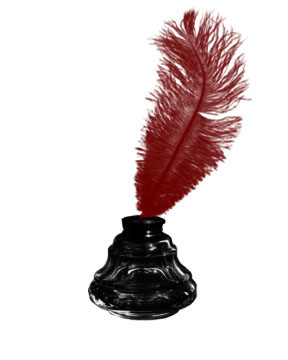 Science Fiction
Our books travel through space, time and everything in between in our Science Fiction genre. Follow the characters and their adventures.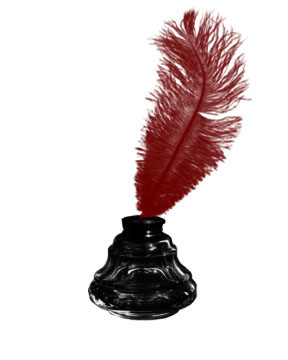 Young Adult
We have books in the Young Adult genre with sub genres such as Fantasy, Sci-fi, Werewolf and More.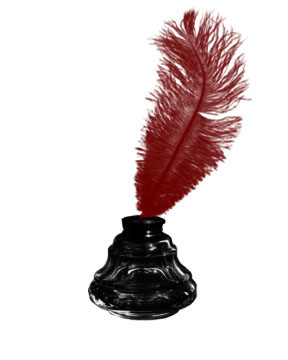 Mystery/Horror
Looking for a good crime thriller or gruesome story line? Look no further! We have a wide variety of Mystery/Horror novels to fill your fancy.