Wade Beauchamp's novel Scream If You Wanna Go Faster was recently featured in the national magazine "Muscle Machines".
The short catching write up in this magazine highlights the love for the Ford Galaxie.
You can find the magazine at your local newspaper store, book store or market.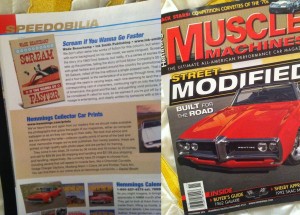 Wade and his book Scream If You Wanna Go Faster has had a whirl wind of a ride so far. Not only has it received national attention, but it recently won top 5 in the Kindle Book Review Awards.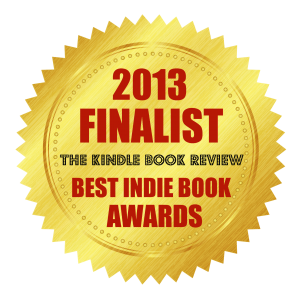 If you haven't had a chance to read this great story check it out today!